Passionately, ethically, and honestly practice real estate, while placing veterans first, and consistently striving to improve ourselves and our company.
Create a smooth, efficient, and seamless process to serve the real estate needs of the veteran community wherever they may be.
As military veterans we recognize the importance of holding true to one's core beliefs.
We believe values should be clear and concise enough to live each and every day, not just in
business, but in one's personal life, with one's families, and beyond.
o People prior to Pay – Never place money before the needs of the client or cloud
one's judgement
o Duty – Do what you say you are going to do, when you are going to do it
o Consistent improvement – Always strive to do better than the time before and
continue to learn
o Passion – Enjoy what you are doing so that others will want to enjoy it with you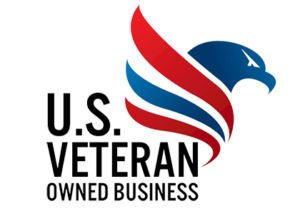 Talk to a Professional Today